---
Wax Lake Outlet - Calumet vicinity, Louisiana, USA
All photos by Patrick S. O'Donnell. Please do not reuse without permission. There are five pipeline suspension bridges at this location and a sixth nearby. The five pictured here are located south of I-90 near Calumet. The sixth is north of I-90. Patrick carefully observed the characteristics of each to match them up properly to the five inventory entries.
Patrick: "Visible are all ten tower tops of the five pipeline bridges spanning the Wax Lake Outlet. I visited these in the order from left to right going south."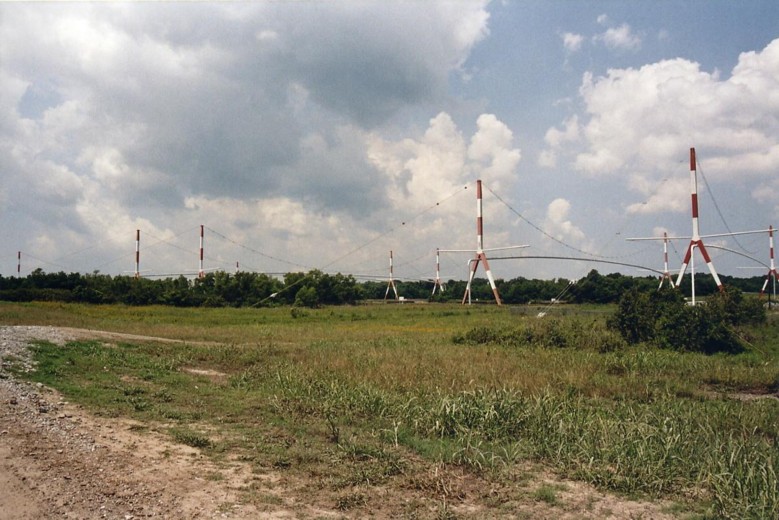 Patrick: "Looking south from the first pipeline visited - here are all five tower tops on the east banks of the Wax Lake Outlet."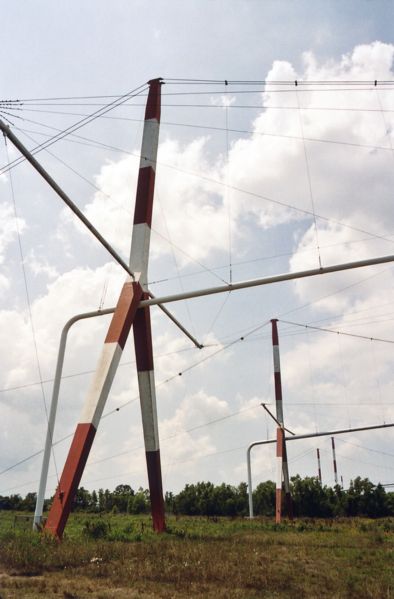 The first of the five bridges. Patrick: "This one has the smallest pipeline of the five thus I believe it's this one on your inventory."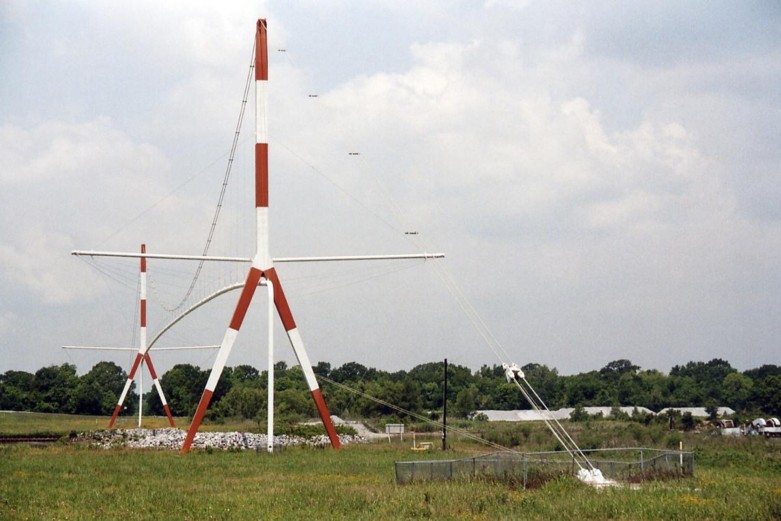 The second of the five bridges. Patrick believes this matches up with this inventory entry.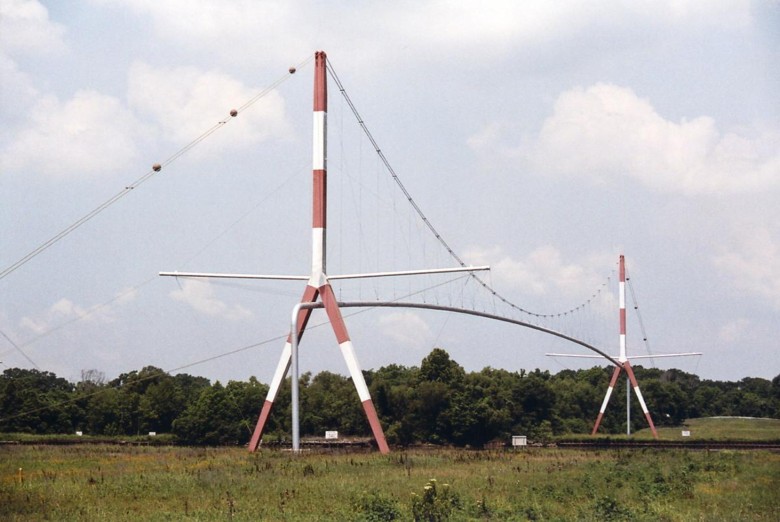 The first and second bridges together.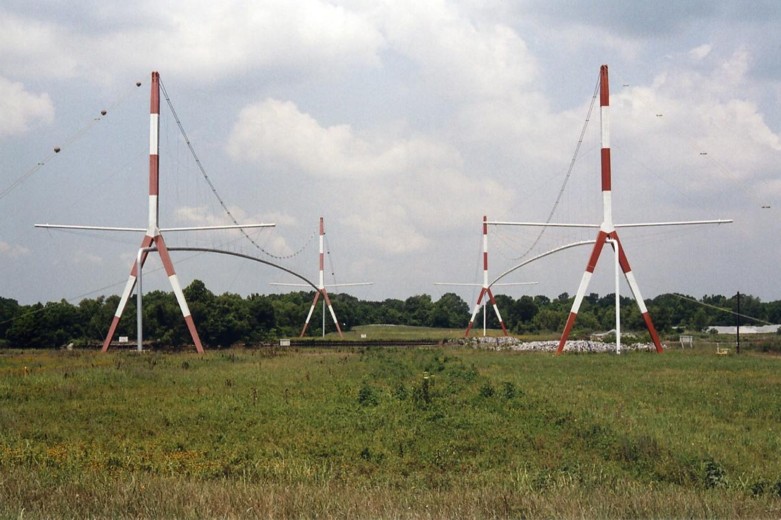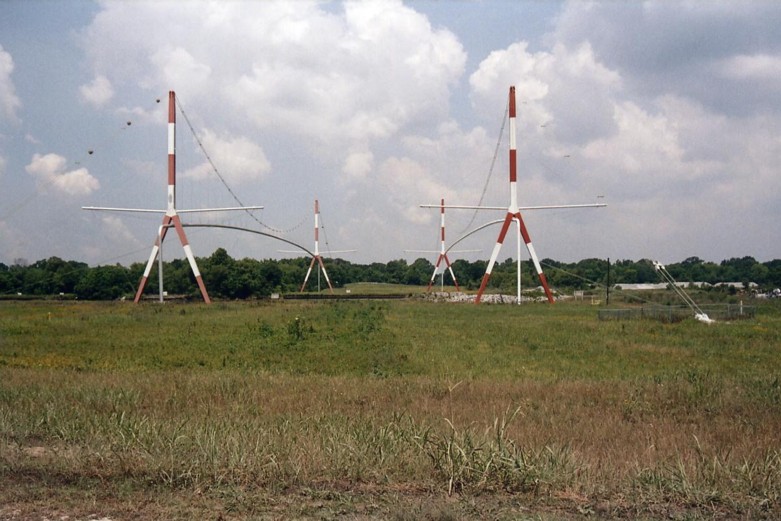 Patrick getting the two-for-one special. I was expecting him to pose with three of the bridges, one counter in each hand, and one in his mouth. Alas, he only carries two bridge counters.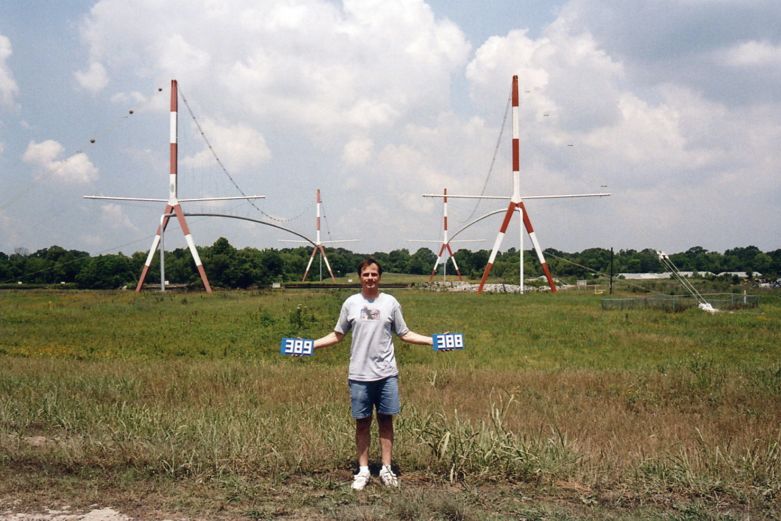 The first and second bridges in the foreground with the third and fourth visible in the background.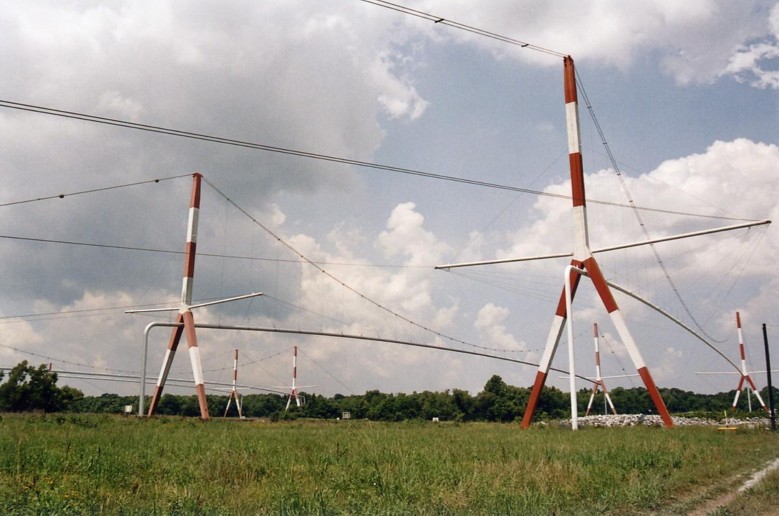 The third bridge. Patrick matched this bridge with this inventory entry because it carries multiple pipelines. However, my information from ClearSpan Engineering indicated the bridge carries three pipelines, but Patrick notes the bridge appears to carry four.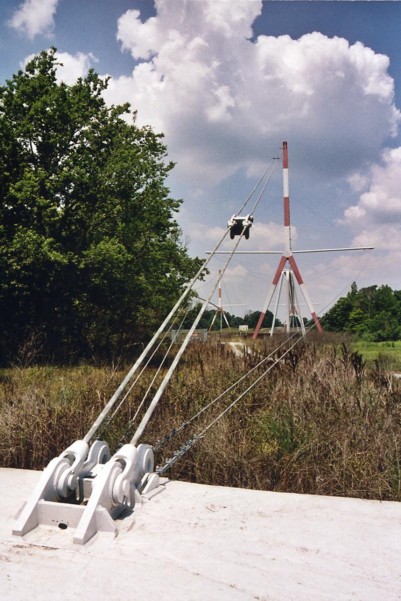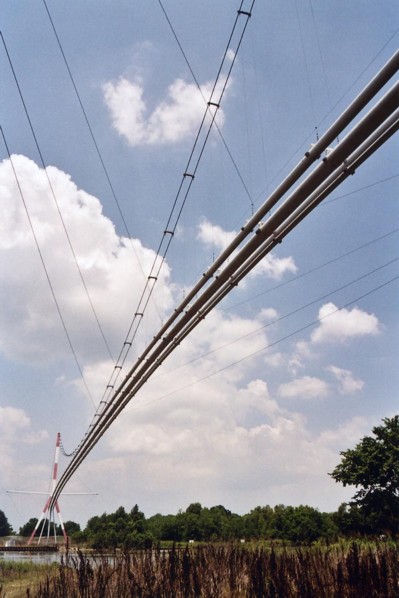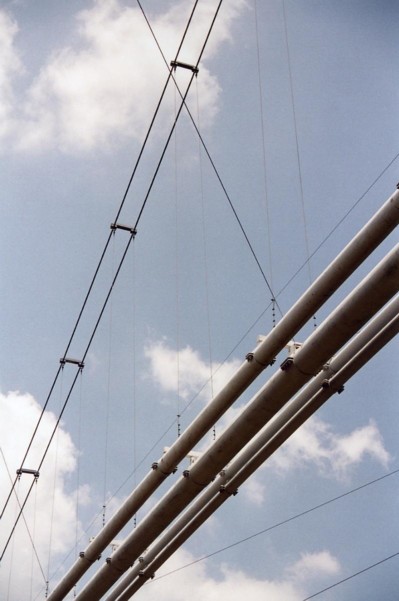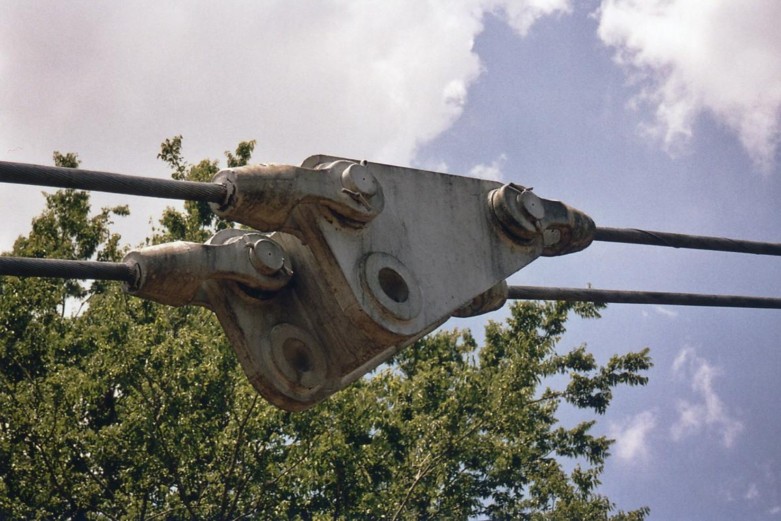 The third and fourth bridges.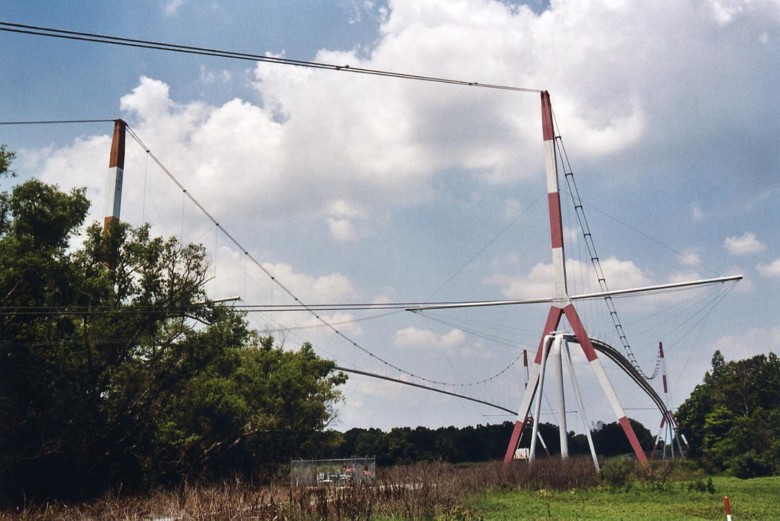 The fourth bridge is on the left. Patrick: "Through process of elimination I believe this bridge matches this entry on your inventory.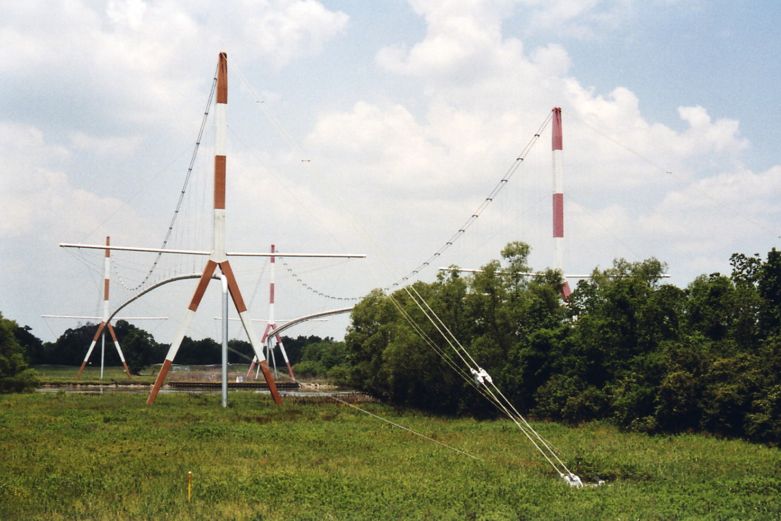 Patrick: "Under the fourth looking north towards the previously visited pipeline bridges."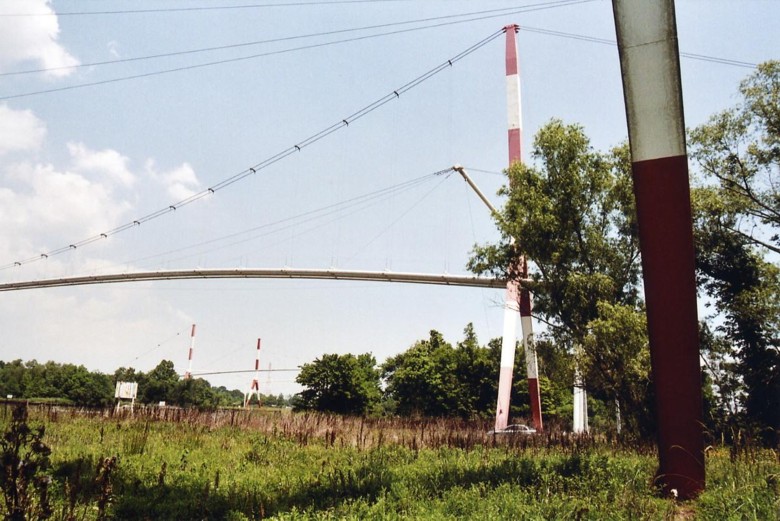 Patrick: "Still under the fourth."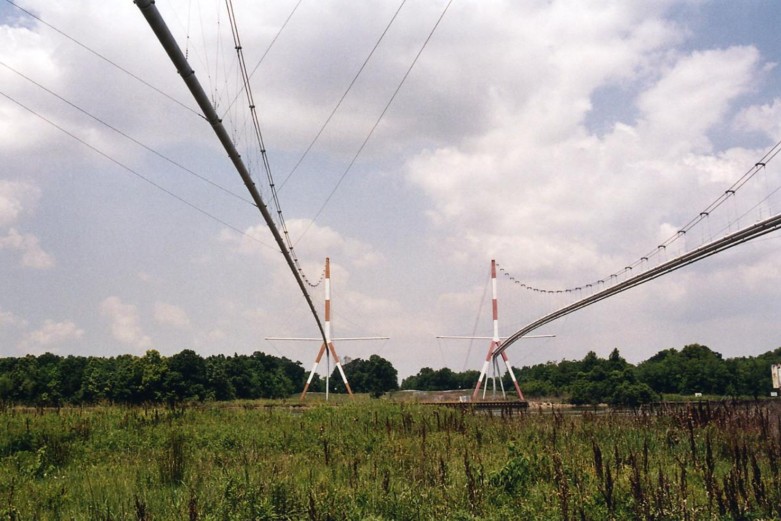 Patrick: All the remaining photos are of the fifth and final pipeline suspension bridge. I believe it to be this one on your inventory due to its being the largest pipeline.